FINISH A HANDS-ON CAREER ACCOUNTING TRAINING PROGRAM IN JUST 12-WEEKS!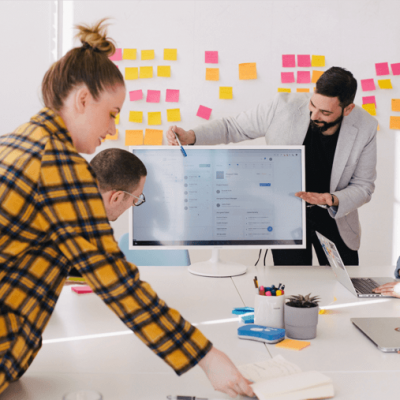 LAPC offers an intensive 12-week computerized accounting training program at no-cost to you with the goal of placing graduates in competitive job positions in the field.
Acquire your QuickBooks ProAdvisor Online Certification
Acquire your QuickBooks ProAdvisor Online Certification
Gain job worthy accounting skills to meet the needs of today's market
Gain the skills needed to navigate through business-essential cloud platforms including Google Drive, Microsoft OneDrive and more.
Excel your skills to organize and analyze financial information on a professional level.
This training will prepare you for the following accounting related positions:
Administrative Assistant 
Bookkeeper
Inventory Clerk
Accounting Assistant
Accounts Payable/Receivable Clerk
Payroll Clerk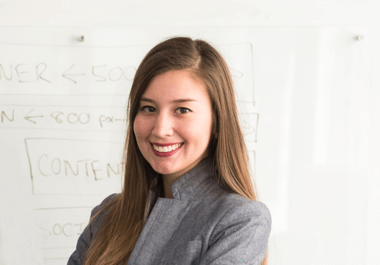 Path When Completing Our Program
80% Success Rate


Our graduate trainees have successfully entered various entry-level accounting job positions
and
have improved their overall careers and life.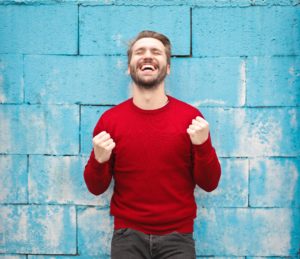 What our former students have said about our program
I would recommend this class to someone who will be taking accounting course for the first time. I was able to learn and apply my skills in my new career.I really appreciate this class.
Enjoyed all aspects of this class and have learned a great deal of valuable information. The instructors are very helpful.
I really appreciate this class. I've learned a lot. The class is well paced and the instructors and staff are very helpful. I now have a career.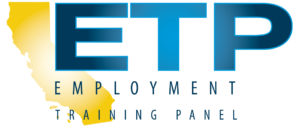 There are no tuition fees since our school has worked with California's Employment Training Panel for over 17 years, preparing students to enter a career in accounting and related fields.
There are three required textbooks for this program that will cost in total under $100. You are able to pay for the textbooks individually at the start of each session or you are welcome to purchase it on your own.
Don't miss out on your chance to master the Accounting field and join our program now.
Gain knowledgeable practical skills that can be applied immediately on the job. 
© 2020 Los Angeles Pacific College